OUT NOW!
The Kabins "Who Am I To Dream"  
This is the Kabins 4th studio release and their best work sonically yet! We're really excited about this one! This is the second one that R&K Systems engineered and recorded this and it was mixed and mastered by the legendary Pete Marten Music.  
Recording yourself and then getting a producer in to mix and master is a great way of getting what you want with a very small budget!  
'Who Am I To Dream?' is essentially a song about optimism and wanting to achieve something that you haven't before, or getting something back that you once had. It initially starts out as a tale of a love lost, but the overriding meaning of the song can apply to anything. It's about trusting in the bad times within the good on your journey, and the fact that we are all entitled to a dream every once in a while.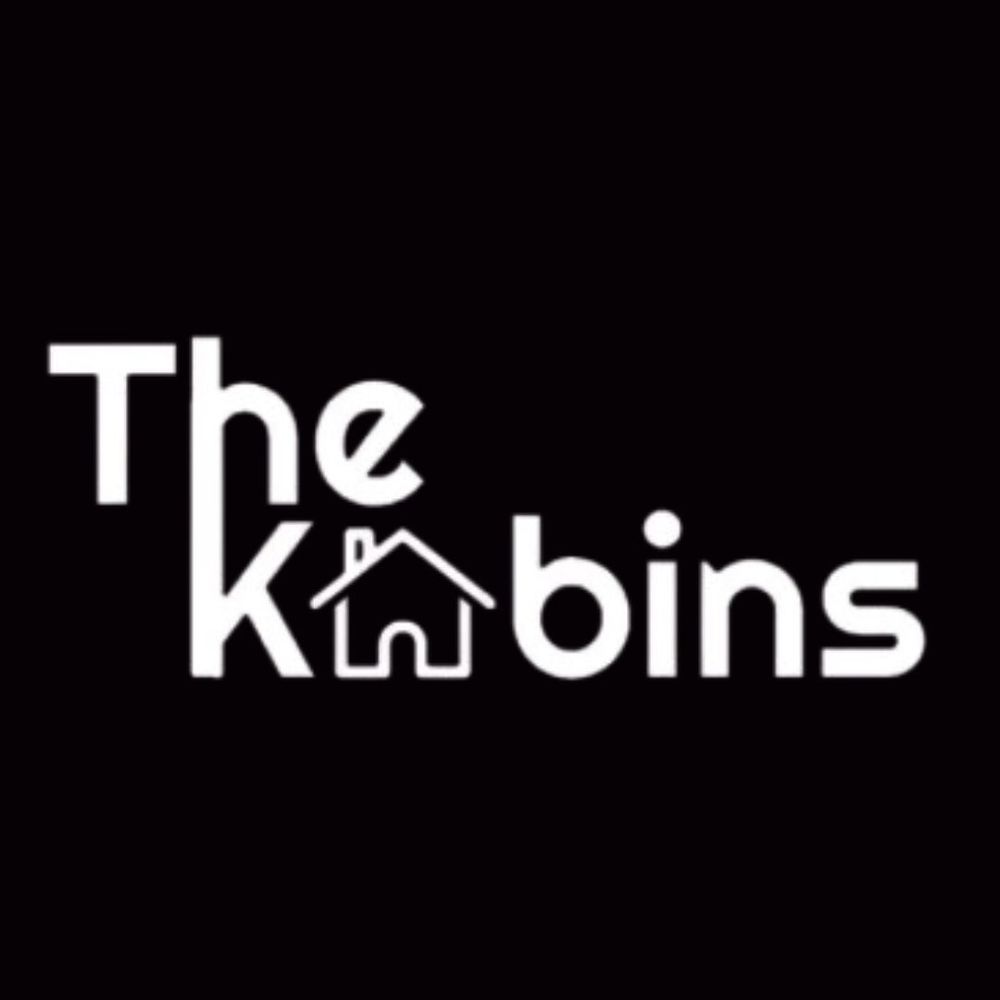 Help The Kabins Raise Funds for their Debut Album
Turns out that making an album is more expensive than we thought! Please support us so we can bring our music to the world!
Enter the amount you wish to donate